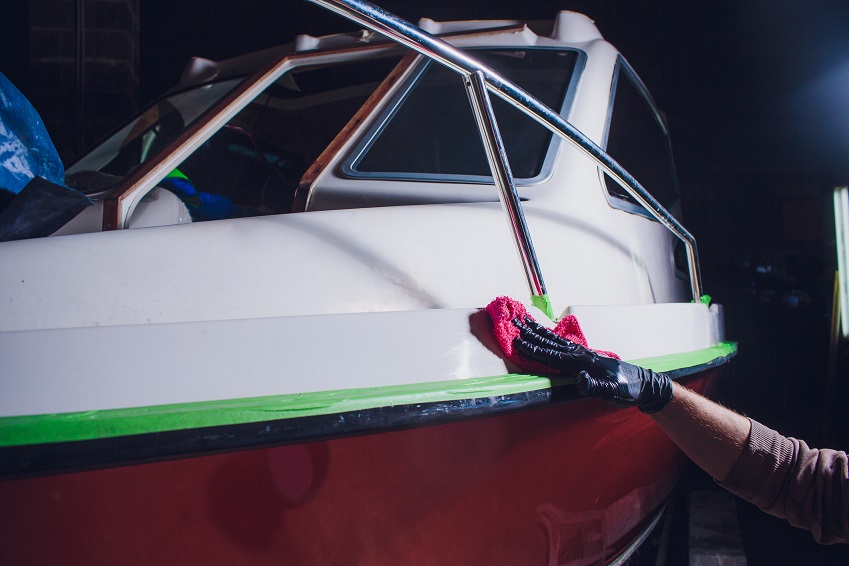 You're an avid eco-warrior, but you're worried that your current boat cleaning practices are causing harm to the Earth – have no fear, because we're going to demonstrate which marine cleaning products are the best for friends of the Earth to use, as well as how often you should consider cleaning your boat.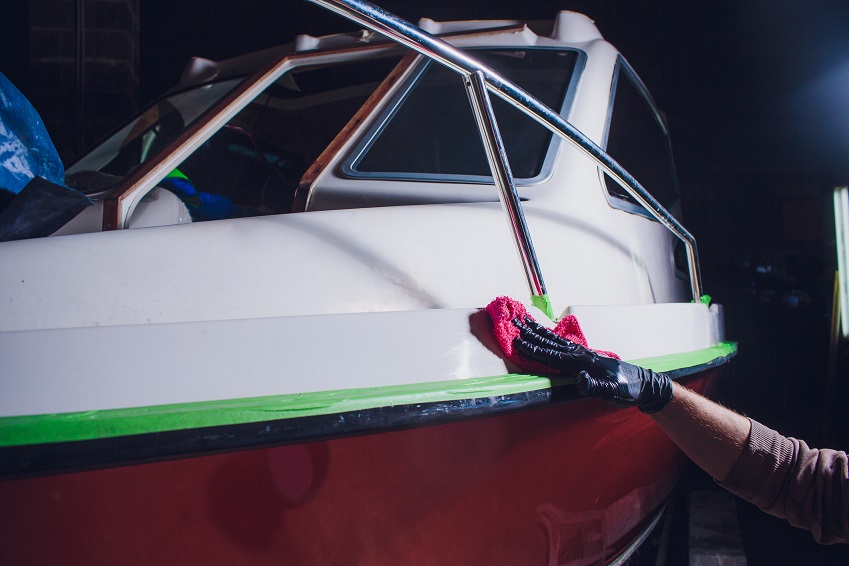 Toxicity and Biodegradation
These are the two main factors that you will want to be considering, when choosing a cleaner; however, biodegradation should always take precedence. A product that biodegrades quickly will have less time to cause an impact on the wildlife around it.
The issue with introducing toxic chemicals to marine environments through boat cleaning is that it poisons the waters you sail through, causing harm to fish and corals alike.
There are many causes of rising toxicity in the ocean – the worst of which are oil spills – but industrial wastewater is also to blame. You wouldn't want to eat mercury, lead, or toxic boat cleaner, so avoid feeding it to the fish that will inevitably end up on shop shelves and at farmers' markets.
A product which biodegrades over a long period of time will inevitably cause problems for longer. Oil can take years to fully degrade, meaning it can cause trouble to marine wildlife for years.
What Should I Use to Clean my Deck
If possible, you should search for low toxicity and biodegradable substances with which to wash your boat. This will cause the least amount of damage to the marine eco-system, thus making it well worth your money in saving the planet.
We recommend the unitor aquabreak as it is fairly non-toxic, biodegradable and non-caustic, making it safe for all materials as well as your local sea life. It's also multipurpose – suitable for galleys, decks, engine rooms, cargo tanks, soiled textiles and fiberglass.
Unitor Aquabreak has been approved by NSF, meaning that it meets the criteria set by MARPOL to ensure that harmful chemicals do not enter the sea.
How Do I Use Boat Cleaner
The Unitor Aquabreak should be used as a solution. Mix a concentration of your choice with wash water – the concentration you will need will depend on the state of the contamination you are hoping to remove. For light cleaning, as little as 5% Unitor to 95% water is recommended, but for heavy issues you may want to use as much as 20% Unitor.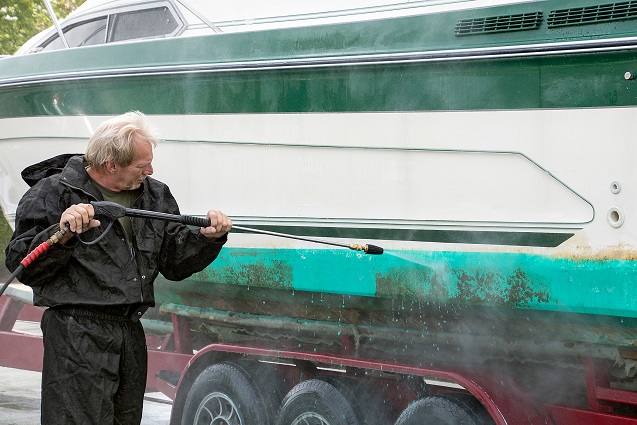 It is recommended that you test different concentrations in order to find the optimal solution and avoid going overboard with your use of chemicals – this can be both a waste of your money and have unnecessarily negative impacts on the environment.
Additional Equipment
It's not vital to your cleaning operations, but you may be using brushes and hand sprays. You can further reduce your plastic footprint by avoiding buying plastic brushes and instead using wooden ones. If you already have plastic brushes then try to get as much use out of them as you can. Re-using is also an important factor in eco-friendly activities.
How Often Should I Clean My Boat?
If you really want to be eco-friendly, you should avoid cleaning unnecessarily; however, you don't want to avoid cleaning completely, as build-up could cause issues with your tanks.
If you own a yacht and your boat's aesthetic is important to you, it's recommended that you clean your boat after every outing, or after a long weekend of boating. In this case, your yacht should only need a light clean, and you should avoid using detergents as much as possible. In most cases, fresh water from a high-pressure cleaner will suffice, and you can use a small amount of detergent on any spots which are in need of some extra TLC.
If you don't boat very often, you might save money and time by investing in a boat cover – this will protect your boat from the wind, rain, bird poo and whatever other minor weather occurrences that mother nature has to throw your way.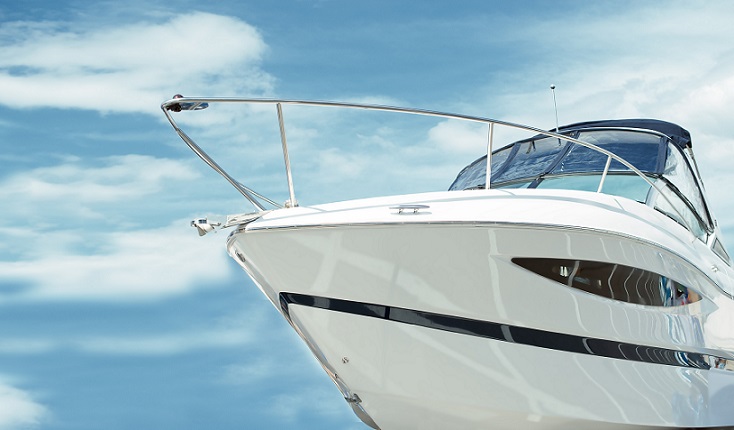 If you're interested in saving the oceans and enjoying clean and beautiful journeys – or a mix of the two –  you can read more about how to protect planet Earth in these blogs:
–          Saving Our Oceans – Marine Populations Fall
For marine chandlers online who strive for a healthier tomorrow, choose Offshore Supply as your ship chandler.